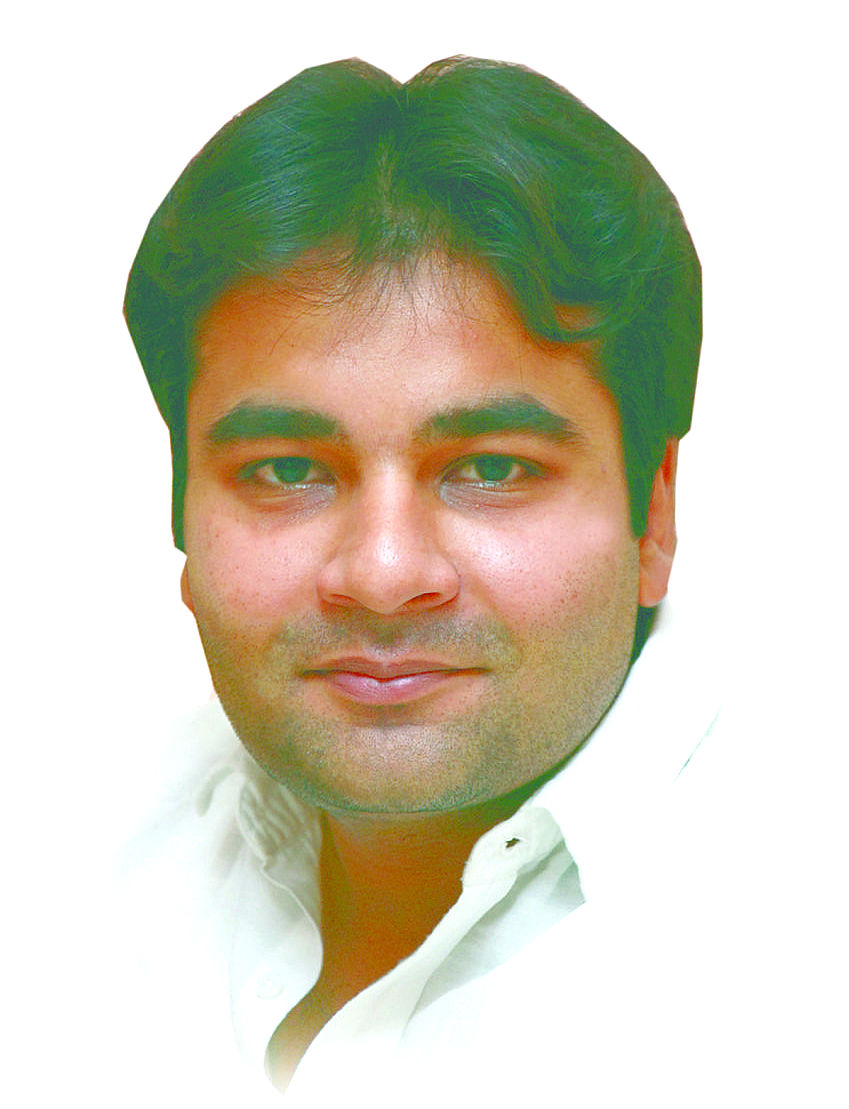 Mr. Mahesh Gangane
Managing Director, National Military School, Akola (Gaigaon)
National Military School is the best education institute, contributing in the welfare of our country in a form of endowed and potential young minds. We are not only focusing on imparting education and training but also preparing resilient, treasured human resources and true soldiers of mother India.
I believe in sustaining the result oriented performance. I believe in the potential and positive energy of cadet and staff. Quality education and Discipline are the identities of our school.
Sustained efforts of teaching staff, adventure training of military staff and skill development of coaches with the clear vision of our institution have paved way towards success. We provide the cadets all the facilities to hone their talents and to feel them respected, valued, encouraged and challenged to achieve the pinnacle of success. "Aiming to the serve the nation"